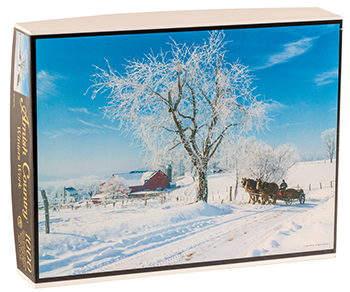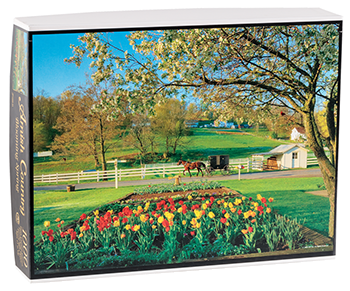 #JP1000-30 - Winters Work
This photo was taken near Charm, Ohio showing the winter work of nature, man, and animal.
#JP1000-31 - Blooming Spring
This photo was taken in a valley near Berlin, Ohio with blooming spring flowers and trees, making this season a sight to behold.
Copyright © 2020 Doyle Yoder, All Rights Reserved
Photos cannot be reproduced without written permission of the copyright owner.